Wednesday, May 14, 2008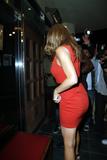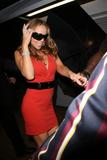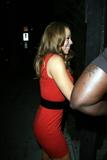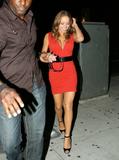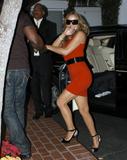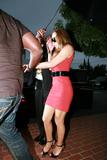 Pics of busty pop singer
Mariah Carey
as she arrives at the Fred Segal store in Hollywood.
The 39-year-old American pop singer recently confirmed her marriage with beau Nick Cannon. They got married at her Bahamian estate on April 30 after a courtship that began in late March. According to Nick, they clicked instantly after Mariah cast him as a lover in the video for her new single "Bye Bye".
Rapper Nick Cannon proposed to the singer with a custom made 14-carat pink diamond ring worth $16 million.
Mariah Carey recently appeared in her movie
"Tennessee"
where she played the role of an aspiring western country singer.
Find out more about Mariah Carey on
Island Records official website
.
Note - These high resolution pics are of 3000 pixel resolution. View them in their original resolution to enjoy them fully and observe the minutest details on your favourite celebrities.
Image Source - Hotcelebshome