Thursday, May 8, 2008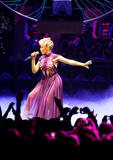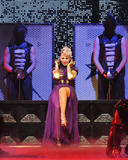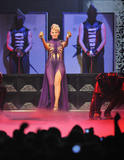 <

Kylie Minogue
while performing for her KylieX2008 World Tour in Paris. Last time we saw her at the "Chevalier des Arts et des Lettre" Decoration Ceremony in Paris.
Click Here
to see photos from our last post.
Note - These high resolution pictures are of 3000 pixel resolution. View them in their original resolution to enjoy them fully and observe the minutest details on your favorite celebrities.
Source - Hotcelebshome