Wednesday, May 14, 2008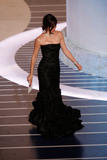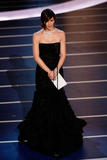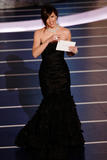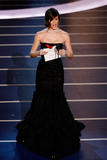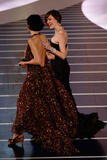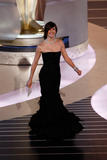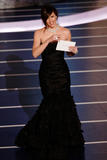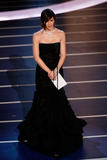 Jennifer Garner on stage at the 80th Annual Academy Awards Show.
Garner is married to actor Ben Affleck and has a daughter named Violet.
Note - These high resolution pictures are of 3000 pixel resolution. View them in their original resolution to enjoy them fully and observe the minutest details on your favorite celebrities.
Image Source - Celebutopia